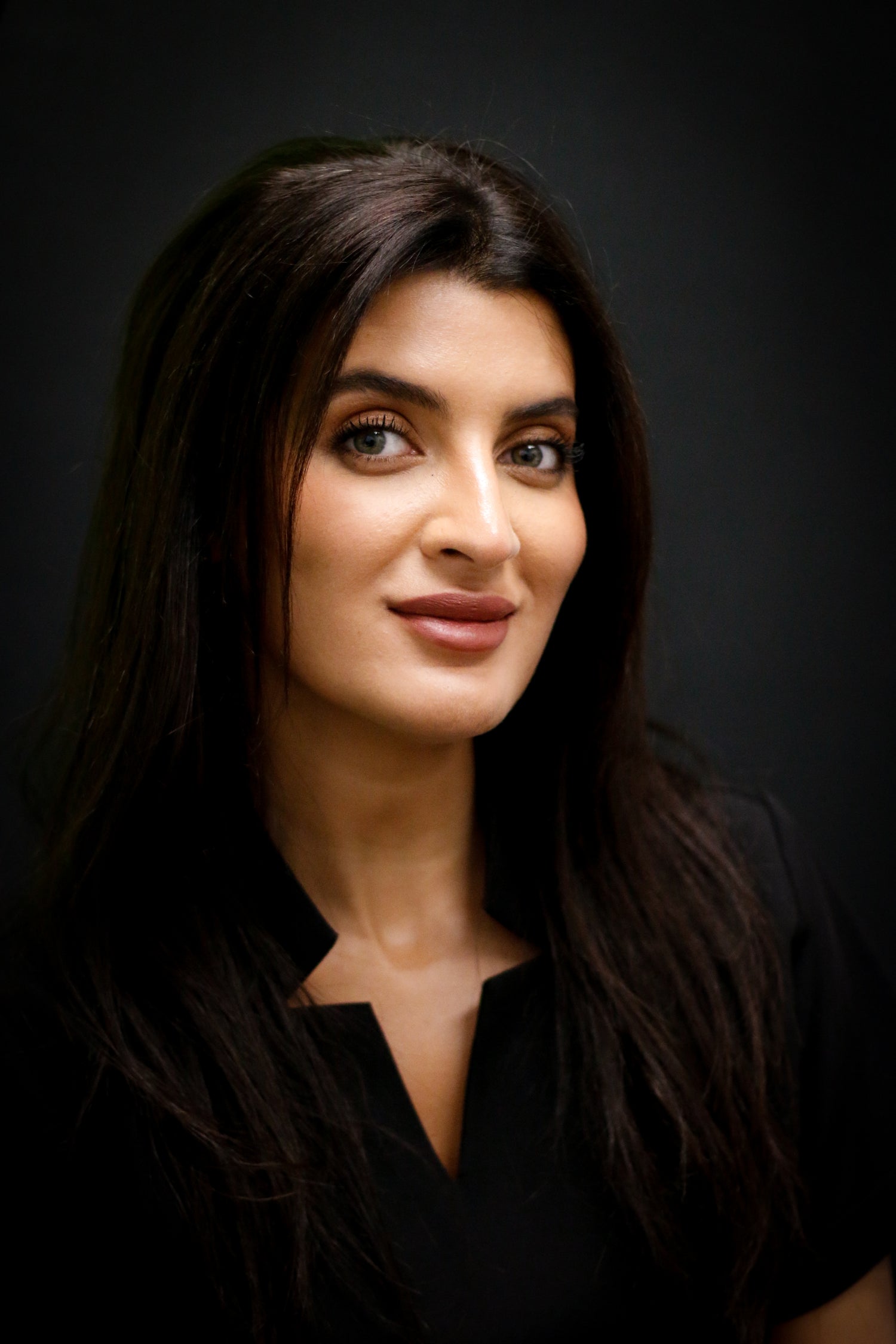 Dr. Golbarg Mansour
Every procedure is performed with meticulous care, attention to detail, and an analysis of the patient's anatomy. The result? Pure, natural beauty.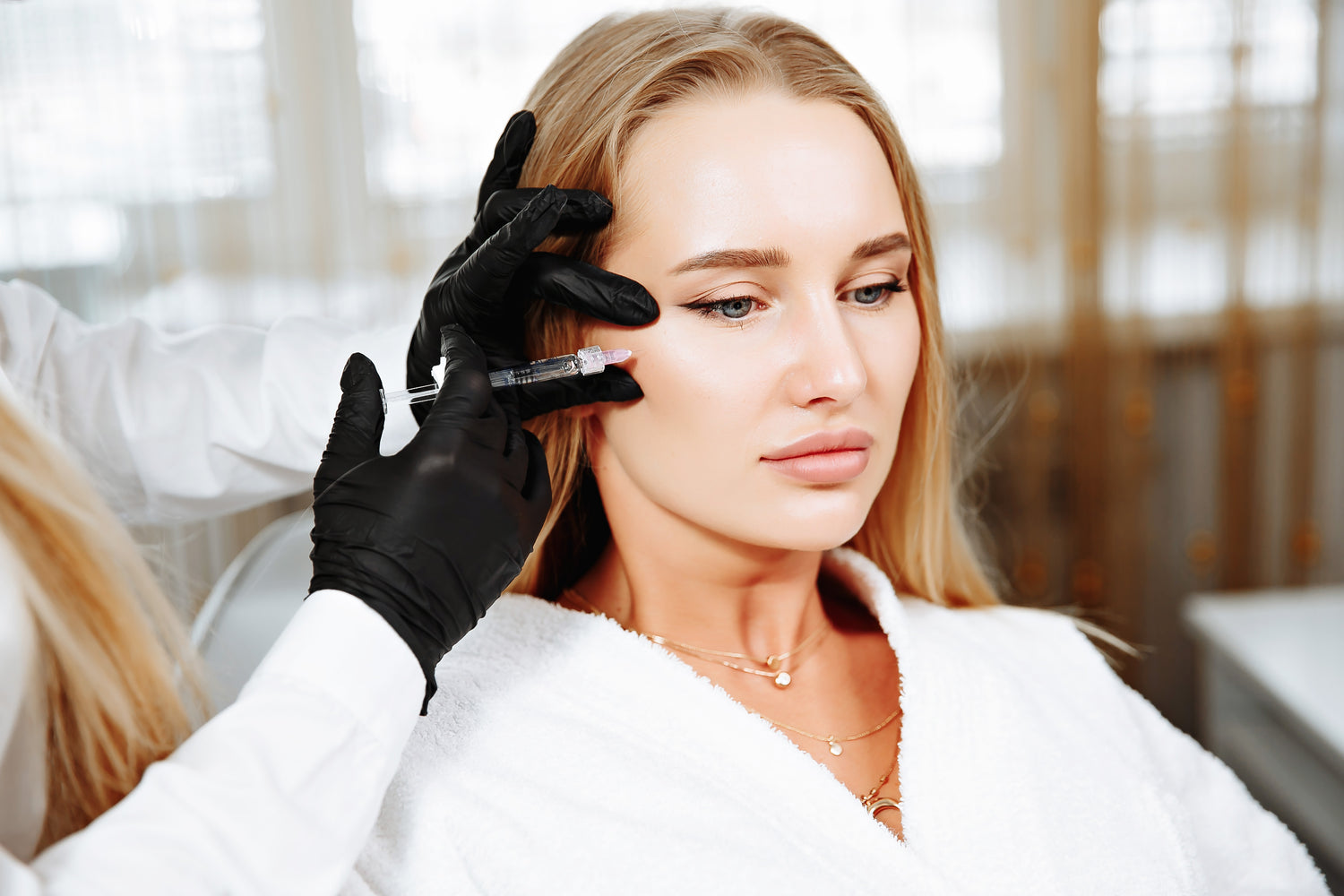 Our Mission
Clinique Esthétique HoMa, conveniently located in the vibrant neighborhood of Hochelaga-Maisonneuve. Our mission is to empower individuals to embrace their beauty and achieve their ultimate aesthetic goals. We believe that everyone deserves to feel confident, comfortable, and happy in their skin, and constantly strive to provide the highest-quality medical aesthetic services to make that a reality.

We are committed to enhancing the natural beauty of our clients through innovative, personalized treatments, and a patient-centric approach. We believe in educating our clients on the latest treatment options, as well as guiding them towards making informed choices that can help improve their overall wellness and quality of life.

With a dedication to safety, excellence, and continuous learning, our team of experts provides a welcoming and caring environment that promotes self-confidence and self-care. We are passionate about helping our clients look and feel their best, and we're proud to be a trusted partner in their journey to achieving their aesthetic goals.
Contact Us
About Dr. Mansour
Dr Golbarg Mansour BSc, MD, completed her Family Medicine Residency at McGill University. Her medical practice is varied, involving hospital medicine, an office based family medicine practice with women's health clinics, as well as a significant component of aesthetics medicine.

Dr. Golbarg Mansour is a highly trained expert in the field, so you can rest assured that all treatments are safe and effective.

Our goal is to help you look and feel your best through minimally invasive treatments. We specialize in advanced fillers, neuromodulators like Botox®, Dysport® or Xeomin®, Mesotherapy, PRP, Skinboosters and skin rejuvenation with microneedling.

At our practice, patient satisfaction is always top priority – it's not just about feeling better on the outside but also changes on the inside as well. Make sure to read more about our services and contact us today if there's anything else we can do for you!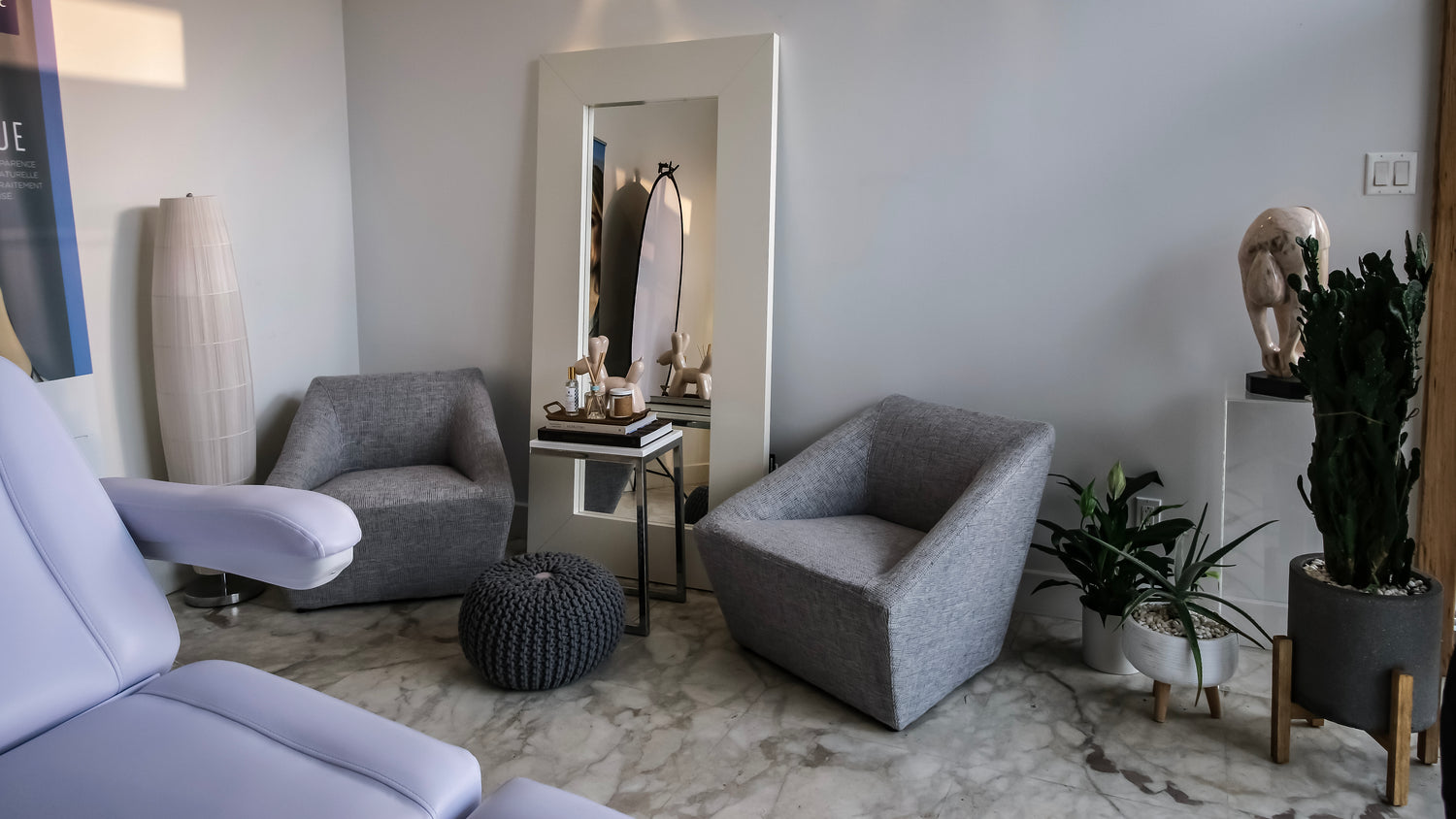 Our Story
Our story began with a passion for beauty and a desire to provide exceptional care to our clients. Dr. Mansour had a vision to create a one-of-a-kind aesthetic clinic that offers a range of services to enhance natural beauty.

Since opening our doors, we have become a trusted name in the industry, having helped numerous clients achieve their aesthetic goals. Our experienced staff is committed to providing clients with a personalized experience, and they always go above and beyond to deliver outstanding results.

Our clinic offers a range of treatments, including Botox, Lip Filler, PRP for hair restoration, microneedling and much more. We use the latest techniques to ensure that our clients receive the best possible results.

At the heart of our clinic is our dedication to our clients. We understand that every individual has unique needs and goals, and we work closely with them to develop customized treatment plans that are tailored to suit their specific requirements.
Schedule a Consultation
Testimonials
⭐️⭐️⭐️⭐️⭐️ I had a great experience with Dr Mansour. My lip fillers and botox are super natural and exactly what I wanted. Also did some micro-needling, and my skin has been so glowy since! Very happy with the service, the staff and the overall experience. Would definitely recommend Dr Mansour and her team for your aesthetic needs!

Dina

⭐️⭐️⭐️⭐️⭐️ Dr Mansour is great! She did scalp PRP on me for hair loss and the treatment worked in an excellent way. She also did "preventive" Botox in my forehead and crossfeet and I was very happy with the results. She is knowledgeable and profesional. I highly recommend her for any treatments.

Juan

⭐️⭐️⭐️⭐️⭐️ Dr Golbarg Mansour and her staff are kind, professional and honest. She has an eye for beauty, and really helps accentuate one's natural features. She listens to your concerns and gives honest advice. I've seen her for multiple treatments (microneedling, fillers, Botox) and would recommend her to everyone for all their aesthetics needs.

Maryam

⭐️⭐️⭐️⭐️⭐️ Amazing service, excellent bedside manner, I was so worried about getting PRP but with the service I received, it was a breeze Highly recommended.

Shady

⭐️⭐️⭐️⭐️⭐️ My experience at Dr. Mansour's clinic went so well! Dr. Mansour is kind, professional, meticulous and really attentive to my needs. I am very satisfied with the service received and especially with the result of my lips.

Diane